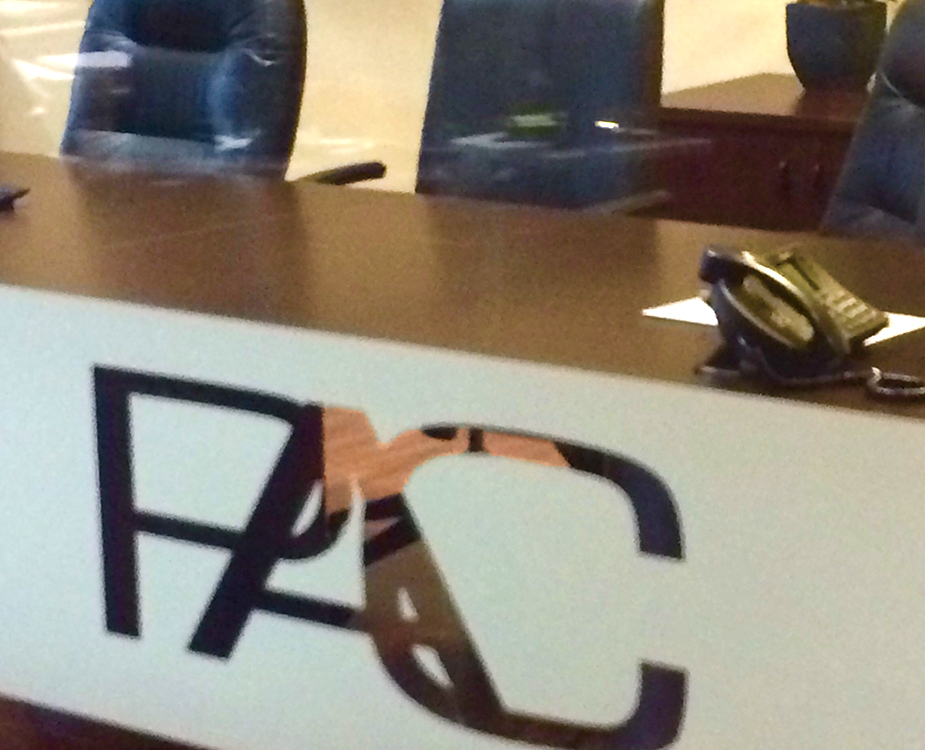 ABOUT US
Premier Auto Credit is a leading provider of alternative auto financing solutions. We specialize in the acquisition and servicing of motor vehicle retail installment contracts through our vast network of franchise and independent automobile dealers. Our management has over 100+ years of combined experience in subprime and near prime auto lending experience, in addition to our commitment to strong personal relationships with our dealers and customers, enables us to deliver quality service and a robust lending program.
OUR MISSION
Our mission is to be the preferred provider of auto financing solutions and a trusted partner to our dealers. We recognize the value in building relationships and in providing prompt, responsive and distinguished service and building trust by demonstrating our total commitment to doing business ethically and with integrity.
OUR CORPORATE CORE VALUES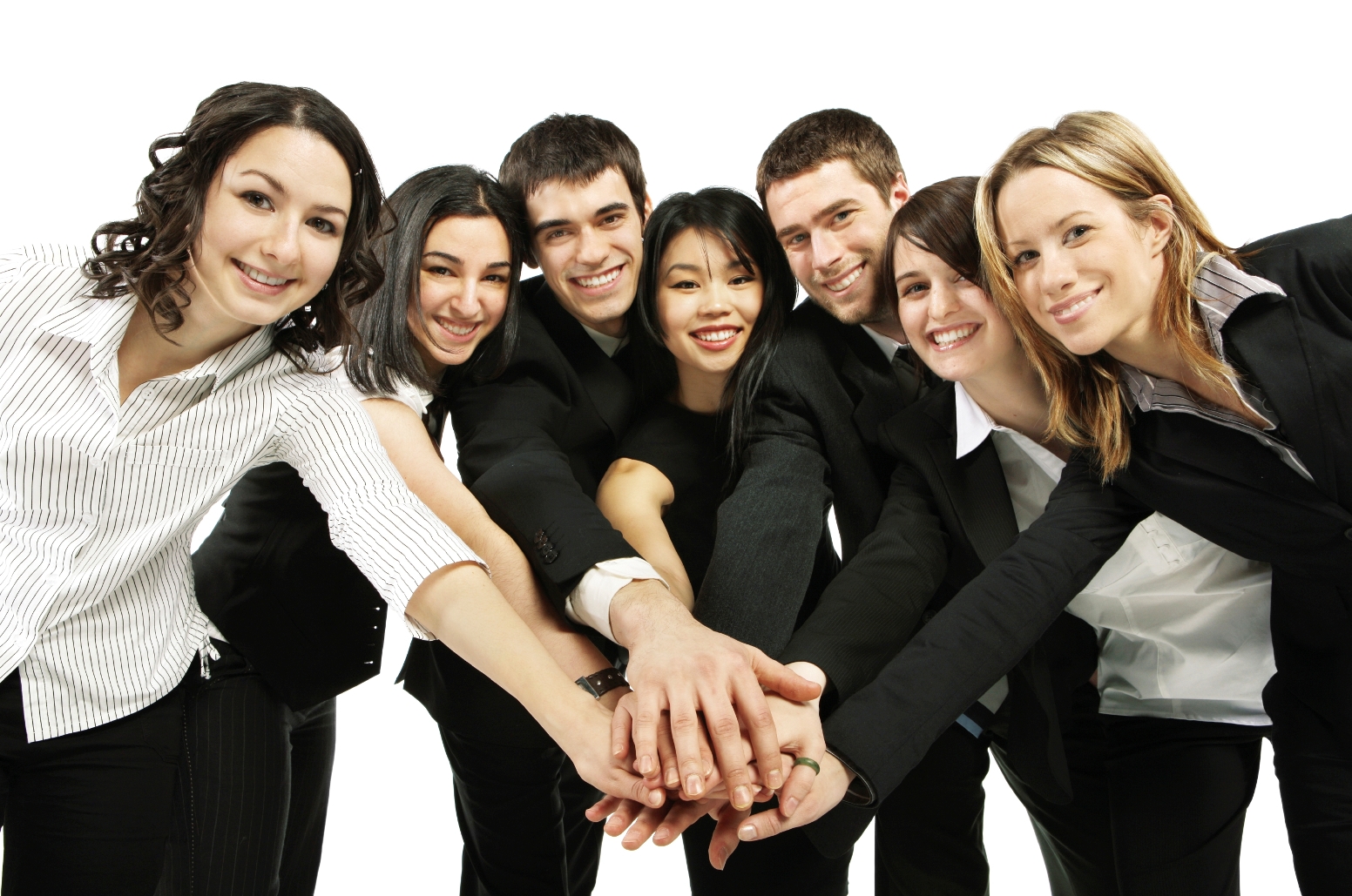 TEAMWORK
A team that works well together creates efficiencies, generates new ideas, opens opportunities for growth, and provides a strong support system. We believe that every employee, dealer and customer is part of the Premier Auto Credit Team.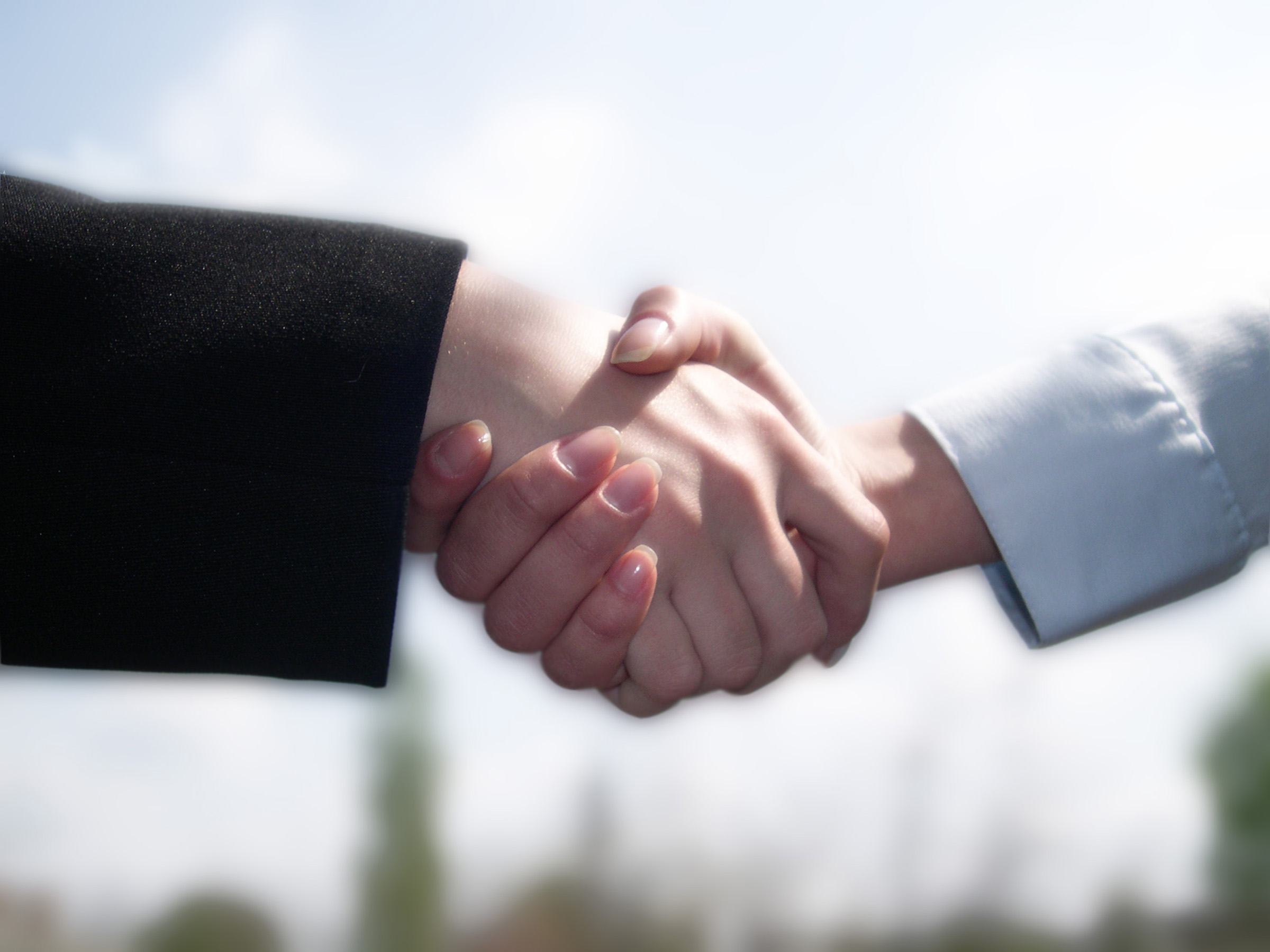 SERVICE
We strive to achieve uncompromising excellence by providing personalized service and developing long lasting relationships based on mutual respect and trust. Premier Auto Credit strives to deliver world class service on every customer interaction.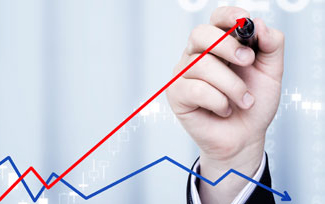 QUALITY
Premier Auto Credit is recognized as a benchmark in the auto finance industry for flexible financing options and superior customer service. We continually develop new lending programs to ensure that we maintain that position.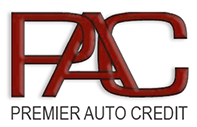 425 E COLORADO ST STE 110
GLENDALE CA 91205-1675
(818) 881-1234