PREMIER AUTO CREDIT OFFERS BULK PORTFOLIO PURCHASE PROGRAMS
Make more money by making those good underwriting decisions yourself, aging the notes and then selling them later to make all the money!
Are you looking to sell some or all of your  receivables? We serve a vast network of dealerships in California and can purchase any size portfolio of "Buy Here Pay Here" receivables. With only a small amount of information, we can provide a proposal for all or part of your receivables usually within the same business day.
You can feel confident knowing that we will treat your customers with friendly service and professionalism.When you become a Premier Auto Credit Dealer, you can expect unrivaled support and service. Our  vast network of  Dealers are our partners and are included in the decision making process. We offer weekend approvals with a live buying team, and a designated credit analyst that works with your Regional Sales Manager to handle your unique needs.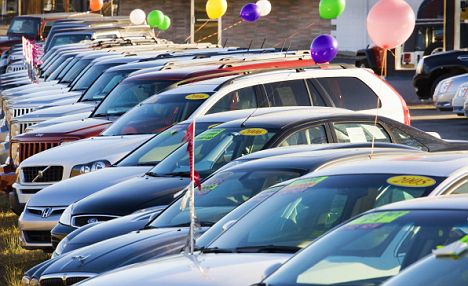 PREMIER'S BULK PURCHASE PROGRAMS FEATURES:
- Tailored pricing to meet your needs (most deals price within 24 hours)
- Ability to handle transactions as small as $25,000 and in excess of $15,000,000
- Direct contact with relation manager throughout entire purchasing process
- Fast Funding, usually within 2-3 business days.
- 24 hour 7 day a week account management
- Superior customer service
If you would like more information about Premier Auto Credit's Bulk Acquisitions Program, please contact us at (818) 881-1234 x 5003.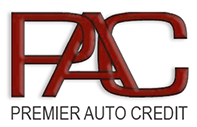 425 E COLORADO ST STE 110
GLENDALE CA 91205-1675
(818) 881-1234